We have one aim at My Virtual Concierge and that is to make life better for you.
Tracy at My Virtual Concierge says "Modern life is very demanding and finding a work - home - social life balance is becoming harder to achieve. Whilst we continually strive to achieve our goals at work - we sometimes need a helping hand at home with all the mundane tasks that don't require any great knowledge but drains heavily on our time".
Let My Virtual Concierge help you regain your leisure time or your lunch break at work - give My Virtual Concierge your TO DO LIST and relax, safe in the knowledge that all the chores are being carried out, efficiently and reliably.
.... creating time for you, so you can spend time on the things you really want to do.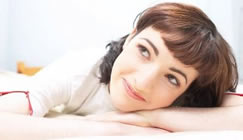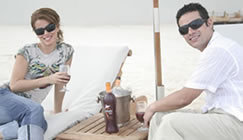 "I still say that Tracy is my Angel!"
Claire Haas, Webmadness.co.uk